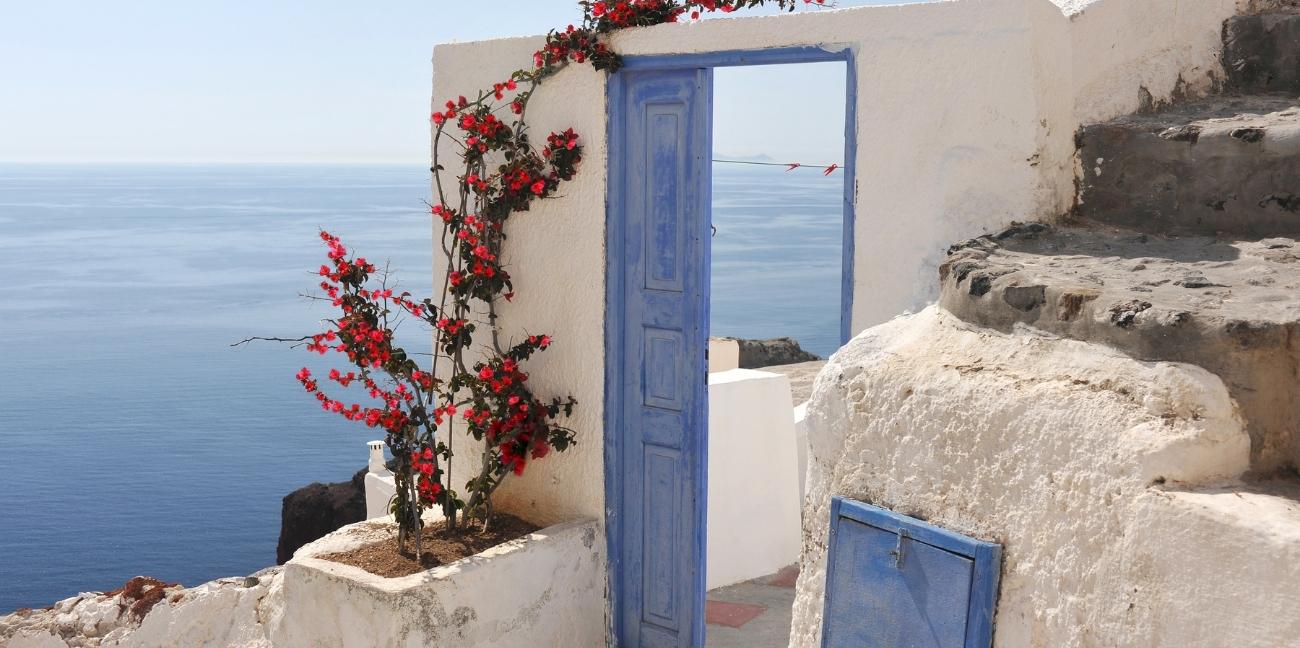 Greek Name Day: Ierotheos
Name Days are often named after a Christian saint or martyr and are mainly celebrated in Catholic and Eastern Orthodox countries. On this day, the holy person is celebrated, as well as anyone named after this person.  Often, these celebrations are more important than birthdays.
The name Ierotheos derives from the Greek name Hierotheos. The name is composed of two elements, Hieros which means connected with the Gods, supernatural, holy, and sacred under divine protection, and Theos, which means the divine, deity and God. Hierotheos Vlachos, a Greek Orthodox metropolitan and theologian also popularised the name.